MediNature is honorably pleasure to be the partner for IHDA 2021.
We are closely working with GMANZ,
one of international health associations in natural health industry.
IHDA 2021, which is the International Herbalist Design Awards IHDA,
organized by Green Medicine Association of New Zealand
and co-operated by international partners
is an annual design competition and presentation
to discover professional members' potential value in overseas.
It is a festival of international members who are qualified
for professional herbalist come together to design and share
their creativity and commercial value of products and services.
The winner will be given for the opportunity not only
to increase their professionalism
and brand value but also with gifts & prizes.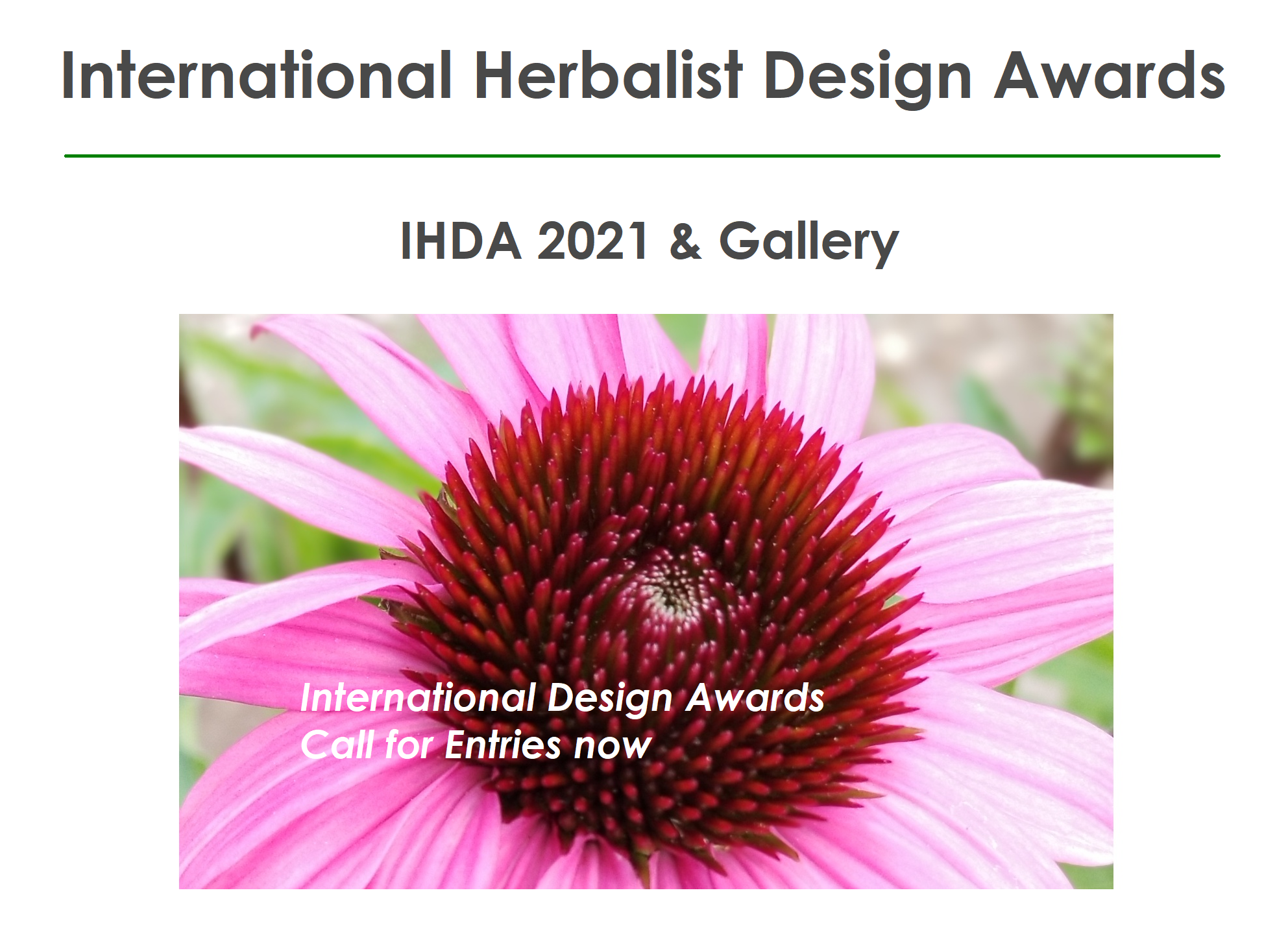 We are looking forward the opportunity with GMANZ at the 2021 Design Awards.
For more details, Contact GMANZ. www.GMANZ.org